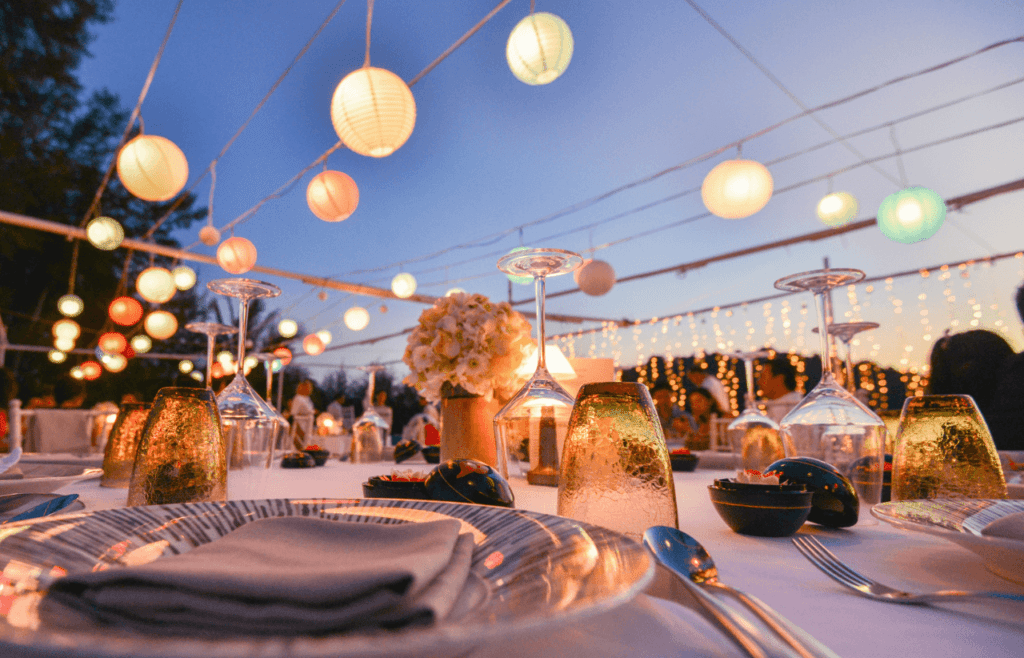 Peace of mind from start to finish
We can help you make your event go off without a hitch! We've worked successfully with hundreds of major entertainment events, building a reputation for providing expert support. Whether it's held in a large or small venue – sports complex, stadium, cultural facility, arena, outdoor site or office – we offer an extensive list of professional cleaning services to help before, during and after your event.
Our team can handle all the pre-event facility work, leaving you to focus on what's most important. Our aim is to reduce stress and problems before they start, making things easier for everyone.
Pre-Event Overall Check Our team is here to help you make sure you'll have everything you need. We'll leave no stone unturned and give you an overview of what you require for the big day.
Equipment Set-Up Support Event equipment is crucial to the success of your event, which is why our team is there to help.
Full Cleanliness Review Cleaning is at the heart of what we do, and your event space will be sparkling once our team of experts has passed through.

Support Employee And Management Deployment

We know what resources you'll need for your request, and we can deploy extra resources depending on the size and scope of your event.

Logistical Services And Loading Dock Support

With our hands-on approach, the team at GDI will help you manage the logistics of your event, including factors like deliveries and equipment placement.
Whether your event is for five or 500,000 people, you need to make sure that everything runs smoothly and your participants have the best experience possible! You don't have to do it alone though, we'll be with you for every step of the way.
Logistical And Operational Support Our team will be available throughout your event to manage the quickly changing circumstances necessary to keep your event running smoothly.

Continuous Monitoring And Sanitary Installations

Dirty washrooms and messy tables won't be an issue when our team is on the job, constantly making sure your event venue is attractive and clean for the entire night.
Waste Management Overflowing trash bins can cause huge issues with the cleanliness of your event, but our team has got you covered – not only making sure garbage is disposed of in a timely manner, but also ensuring proper recycling standards to meet your venue's environmental requirements.
The aftermath of a big event can be just as challenging as putting it on to begin with, but we make sure everything is right back where it should be after a wild night. Your venue will look like nothing ever happened so you can get back to business as usual.
Full Facility

Cleaning Sometimes a deep clean is needed to reset your facility or venue for the next big event. We offer one-time deep cleaning services as well as recurring services if it is a regular event.

Clasificación de residuos

Siempre alcance sus objetivos medioambientales haciendo que nuestro equipo le ayude a reciclar después del caos de un evento en el que es posible que las cosas no hayan ido al lugar correcto.

Soporte para el desmontaje de equipos

Desmontar el equipo es una parte muy importante del final de un evento y nosotros también podemos ayudar con eso.

Almacenamiento de muebles

¿No tienes dónde guardar tus muebles durante tu evento?

Lo tenemos cubierto y podemos devolverlo a su ubicación original después de su evento.