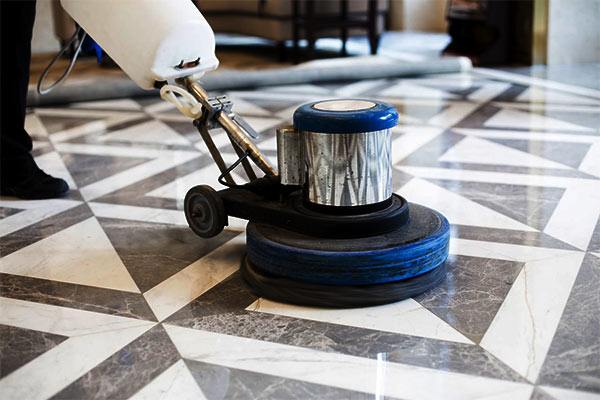 Your building deserves to shine
Whether you need strip and wax, polishing, or refinishing of your hardwood, tile, marble, or even laminate floors, our team can provide long-lasting and stunning results. We've refined our skills to provide you with unparalleled results, leaving your floors smooth and with an attractive sheen.
Concrete Sealing And Refinishing Make your parking garage or industrial space like new with the shining clean floors to match.