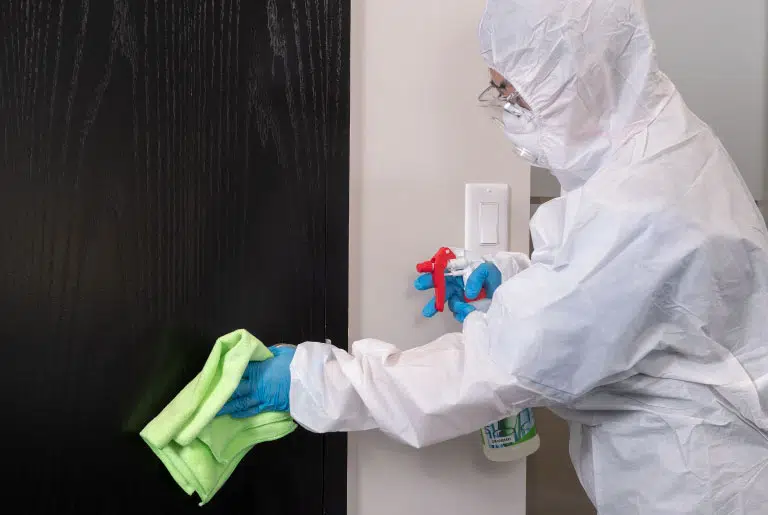 Delivering exceptional janitorial services: North America's leading provider for customer care and quality cleaning standards
Maintaining your existing infrastructure and resources is much more cost-effective than renovating – you just need the right professional team! QCMaintenance's staff employs top-to-bottom commercial cleaning services, getting into every nook and cranny for a complete building cleanse. From dazzling windows to tidy break rooms to pristine hallways, everyone who passes through your doors will be greeted with an aesthetically pleasing and healthy area.
Seasonal Cleaning

We can help you with all your seasonal cleaning needs and out-of-the blue tasks whether you need spring cleaning, or a deep clean after winter weather.

High Dusting

We can help you clean hard to reach places ensuring your building occupants are in an allergen-free environment – no ledge is too high with QCMaintenance's team of experts.

Kitchen Cleaning

Food preparation areas are important to your building's overall health and safety, and we make sure to clean and sanitize appliances, countertops, floors, and more.

Light Fixture Cleaning And Repairs

We want your building to shine bright – which is why we clean dust and dirt that sits on light fixtures, leaving them spotless and working correctly.

Blind Cleaning And Window Washing

Blinds can be a challenge to clean, which is why our team is trained to handle any task you require.

Cubicle And Office Cleaning

QCMaintenance Integrated Facility Services works in traditional and modern environments, providing first-rate assistance to medical offices and waiting rooms, open-space software companies, cubicle-lined call centres, and more.

Upholstery Cleaning

Surfaces are an important part of cleaning, but have you thought about your facilities' soft furniture? Our team is trained to tackle this important aspect of janitorial services.

Vacuuming And Floor Buffering

We can handle both hard and soft floor maintenance, as well as carpet cleaning and floor stripping and waxing.

Contract Staffing

We train our staff to pay attention to details for a thorough cleaning experience.