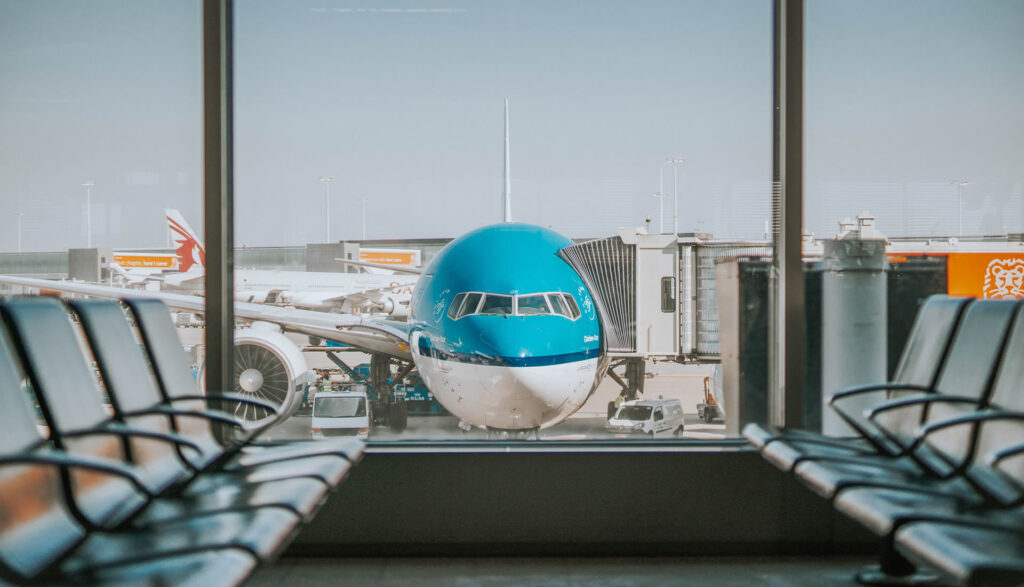 Bringing airport cleaning to new heights
En
QCMaintenance, entendemos las necesidades y requisitos altamente especializados de la industria de la aviación.
Podemos proporcionar un complemento completo de servicios de limpieza de aeropuertos realizados por personal altamente calificado y comprometido con la seguridad, la confiabilidad, el cumplimiento y la calidad.
Entendemos las necesidades de seguridad y cumplimiento de las aerolíneas y aeropuertos, por lo que llevamos a cabo exhaustivas verificaciones de antecedentes de nuestros empleados y nos aseguramos de que cumplan estrictamente todas las regulaciones requeridas para este entorno especializado.
The team at QCMaintenance is not afraid to fly high with you and ensure your airport welcomes visitors from across the globe in a stunningly beautiful, healthy, and secure way. An airport is a first impression for many of your city or country, and you want to represent that with pristine terminals and superior experiences from check-in, through security, boarding, and landing. For the complete airport environment.
Terminal Cleaning We'll be frequent fliers in your terminal ensuring its in pristine condition for everyone who walks through your facility.
Baggage Services We can take care of everything – even the integral parts of your airport like helping customers with baggage.
Wheelchair Attendant Services We have trained experts to help with accessibility and to provide you support where you need it most.
Skycap Services As a benefit to your most important customers, we can take care of everything from baggage transportation to strollers and more.

Ramp Services

We have Ramp Services.
Ticketing & Check-In Services We do Ticketing & Check-in Services efficiently.

Gate Services

We have expert Gate Services.

Crew Transport Services

We want each flight to go off without a hitch, and that means ensuring your crew is there safety and on time.

Security

Our team can handle contracts for multiple facility service types, including security.
Ambassador Services You need someone to represent your airport, and we're here to help with uniformed staff members who will guide and help your customers feel taken care of in what can be a high-stress environment.
Club Room Services Never worry about your airport lounges meeting the standards of your premium guests.
Airline Hangars / Warehouses
Our team of experts works behind the scenes with you to ensure your hangars, warehouses, and runways are safe, clean, and meet regulatory requirements.
Aircraft Appearance We'll make your airplane look like new again.
Secured Office Area Cleaning Our team has experience cleaning offices in various industries, so you can rest assured you will receive the highest quality services.

Limpieza de hangares y edificios exteriores

El

equipo de QCMaintenance está acostumbrado a entornos técnicos e industriales, y Hangars y edificios exteriores no son una excepción.

Limpieza de pasarelas

Trabajamos para garantizar que las pistas y pasarelas sean seguras para el despegue, vigilando la presencia de escombros y grava que puedan causar problemas.

Limpieza de aceras

Contamos con servicios de limpieza de aceras.

Servicios de Control de Carga

Contamos con Servicios de Control de Carga.