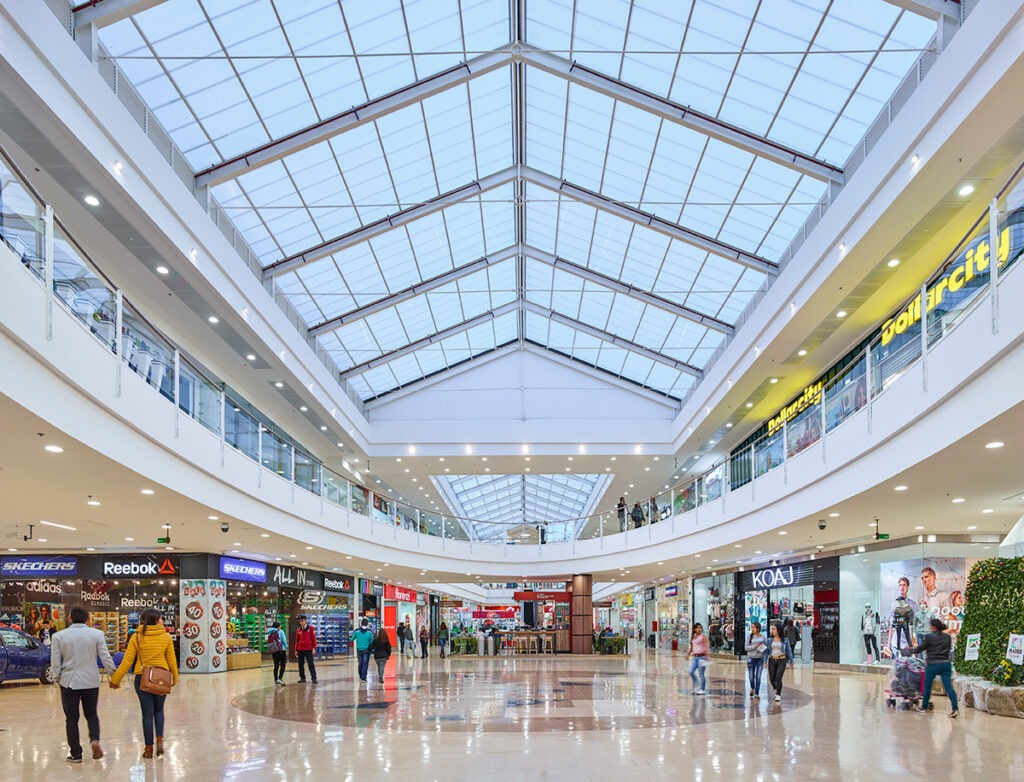 Experts in maintaining exceptional commercial spaces
QCMaintenance is a renowned provider of commercial facility maintenance across North America. With almost a century of experience cleaning commercial environments, we maintain your businesses' reputation and good first impression by keeping the environment aesthetically pleasing all while cleaning for health and keeping your occupants, employees, and clients safe.
Offices
"Your office should impress. From our lobbies and meeting rooms, to our break areas and workstations, we strive to create a work environment that is clean, modern, and professional. Office cleaning services can greatly increase productivity by minimizing distractions Commercial Industries and making room for creativity – and 77% of office workers say daily workplace cleaning is necessary for their health and safety. QCMaintenance is a founding member of the Cleaning Coalition of America, which prioritizes worker health and safety in the new era of clean.
It's never too late to refresh your office with premier commercial cleaning services. Our office cleaning service specialists apply their expert training and knowledge of best-in-class cleaning practices to your facility, providing established, quality programs and customizable services."
"Your business only gets one chance to make a great first impression with customers, making consistent commercial cleaning and maintenance vital in retail venues. Whether you are a small business, or one of many national retail stores, the team at QCMaintenance will help your environment look its best.
We can dust high spaces, clean windows, wash and vacuum carpets, maintain hardwood floors and even provide lighting system maintenance to ensure your products are well illuminated and your customers have the best shopping experience."
"We can work with you to customize a commercial cleaning program specifically for the needs of your shopping center. Our well trained, uniformed staff are capable of providing quality commercial industries maintenance services around the clock.
Our teams can clean offices for your staff and visit your facility's bathrooms every hour to ensure they are clean for your customers' use. If an emergency arises, we can provide immediate cleaning services to make it look like nothing ever happened. Simply put, our extensive experience in large surface cleaning will show your customers and staff that your shopping centre is a beautiful, healthy, and safe place to shop, eat or work."