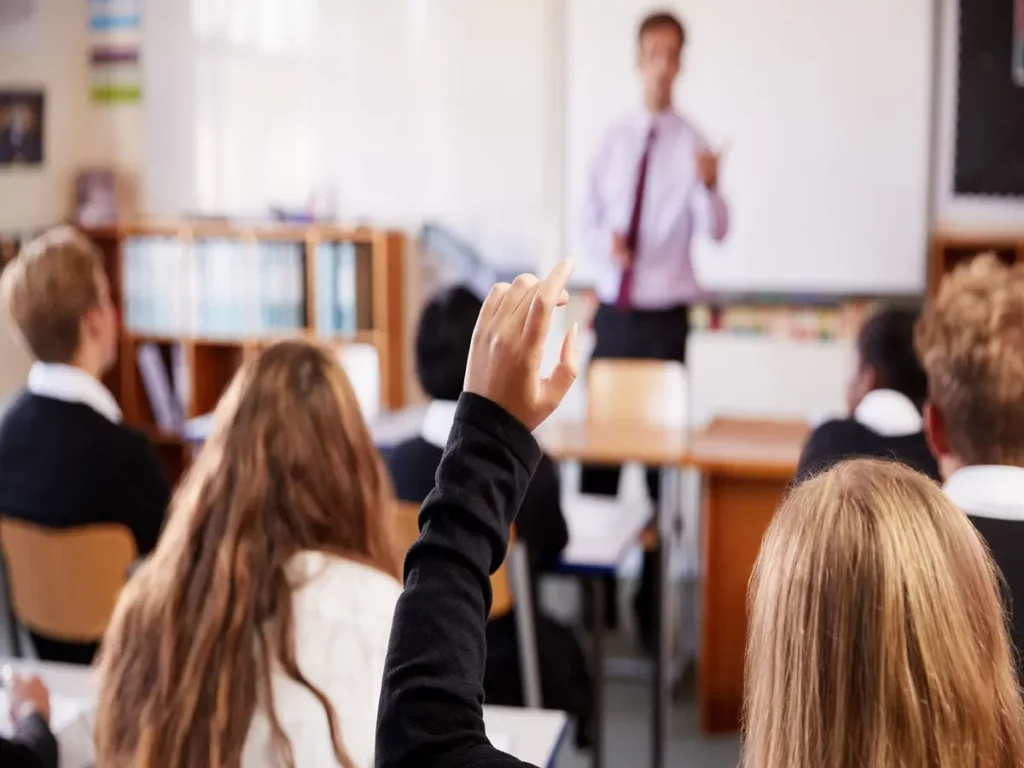 Acheive highest quality facility with our school cleaning services
Educational facilities are home to a large number of fast-moving students and faculty. We understand the specific challenges associated with janitorial cleaning in managing these fast-moving ecosystems and have the skills needed to get the job done quickly and efficiently.
School cleaning typically brings a wide range of challenges – from mud to germs – and every level or classroom can see a different but no less daunting spectrum of wear and tear. From elementary to junior and high schools, schools across North America count on us to step up and protect their students, teachers, and administrators. Whether its a public school board or private educational institution, we're there with hassle-free solutions to ensure every school is effectively prepared for learning every day.
As an top accredited university, college, trade, or vocational school, you want to be known not just for quality programs, but for exceptionally maintained, aesthetically pleasing, and safe facilities and campuses. Even in higher education where students are more conscious of their environments, a unique janitorial cleaning services approach is required to ensure the appropriate level of cleanliness is achieved and maintained throughout the entire grounds.