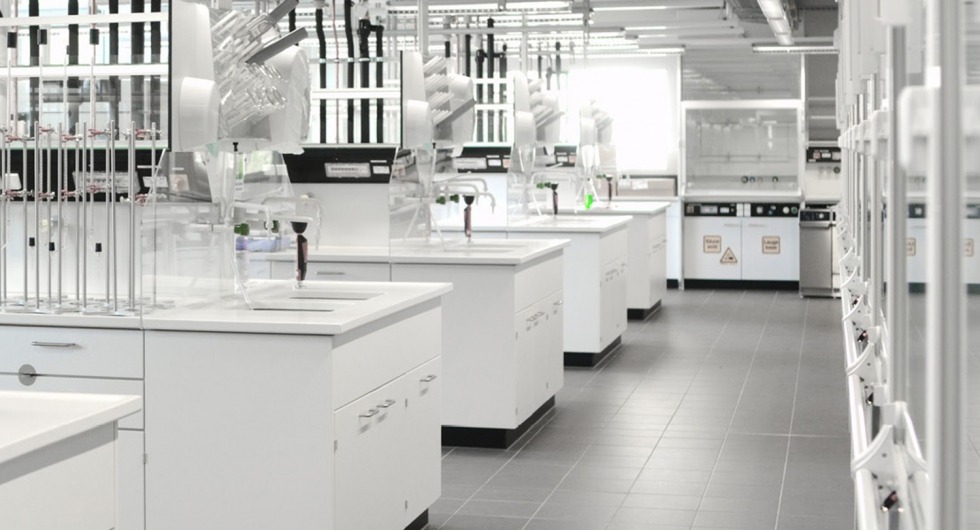 "Whether its a medical office, surgery, physical therapy centre, hospital, or something else entirely, you need your healthcare facility to be clean. That's why we offer commercial disinfectant cleaning services specifically tailored to the needs of healthcare environments. We know that you have specific health requirements, and we can adapt our cleaning strategies to ensure that they are met with the utmost care and professionalism.
We offer infectious disease and hospital-grade disinfection so you can rest easy. All cleaning cloths and mopping procedures use microfibre technology for better containment and removal, and we use strict color-coding methodologies to avoid cross contamination. Our experts use HEPA multi-filtration high-efficiency vacuuming and dusting technology, and provide detailed pandemic contingency planning, air duct cleaning, reusable and cleanable filtering technology, operating cost reduction guidelines that help you stay within your budget, and more—we'll even exceed compliance and auditing requirements so you don't have to worry about how compliant your facility is with regulations."
We want to enhance patient health and satisfaction – it's a well-known fact that hospitals are home to many infections, making it critical that they are clean, disinfected and sanitized at all times. Whatever your facility, whatever your needs, we can ensure the safety of your space, from patient rooms to reception areas and operating, surgical and emergency rooms with our commercial disinfectant cleaning services.
A sterile environment is vitally important when you are working with products and specimens; mold, fungus and bacteria can contaminate your work and endanger your results. You are studying the latest developments in science and technology, and we believe that requires the latest developments in cleaning methods. Whether you are working in a sterile or non-sterile environment, we can disinfect and sterilize the space to ensure the integrity of your work. Our technicians are thoroughly trained in the latest cleaning and micro-cleaning techniques, and we are leading our industry in cleaning protocols and sterility testing. We are highly knowledgeable about harmful products, including toxic cleaning supplies and volatile organic compounds that may pose significant threats to health. We're able to properly clean stainless steel systems and equipment, spray dryers, cyclones, ductwork, heat exchangers and chillers, clean steam systems, mixer vessels and reactors, glass-lined vessels, pipework, compressors, evaporators, and more."
Your residents and their families are entrusting you with their lives and their well-being. Trust the QCMaintenance team to work with you and your staff to deliver housekeeping, cleaning, and medical-grade disinfection solutions across your facility that will help you to constantly improve resident experiences, prioritize health and safety, and contribute to your facility's overall appearance.
Medical Offices and Centers
We do our utmost to keep people safe in medical environments by providing the most thorough, advanced and scientifically validated cleaning methods available. Our workers have the training needed to work in these critical spaces, and we can customize a comprehensive cleaning program to your needs to ensure a safe, healthy environment.