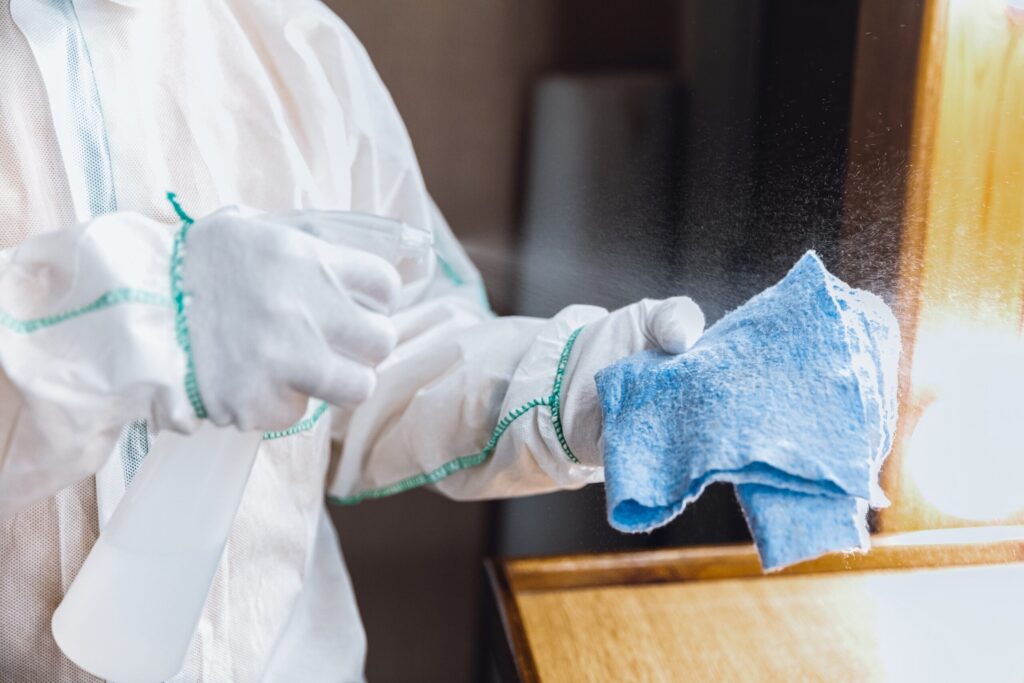 Professional cleaning services tailored to your specialized needs
Offering a variety of specialized business cleaning services, QCMaintenance is not just another janitorial company. We have what it takes to providing the best cleaning results in every scenario, maintaining your entire facility to the highest standard.
Parking Lot

We can take care of your facility inside and out. Our team can keep your parking lot clean with pressure washing, snow removal, and much more.

Garbage Room

Prevent the build-up of permanent dirt and smells by performing regular cleaning and maintenance of one of the dirtiest places in your facility.

Pest Excrement Cleaning And Control

Ensure your facility meets rigorous health standards before and after a pest has been found in your building. QCMaintenance will help to clean up the mess left by mice, cockroaches, and other pests while also controlling and preventing future infestations.

Move-In/Move-Out Cleaning

Changing tenants is never easy, and we know how important it is to give your new occupants a good first impression. Welcome them with shining doors, windows, bathrooms, and kitchens free from any mess left by the previous tenant.

Residential Cleaning

A branch off of our regular commercial cleaning services, QCMaintenance Home Services division offers cleaning in your home or apartment.