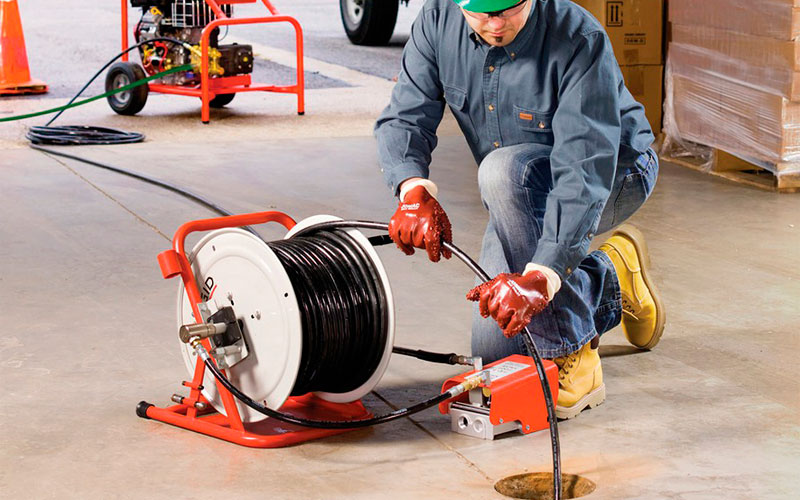 From commercial air duct cleaning to HVAC cleaning, trust us to handle your important technical equipment
Puede estar tranquilo sabiendo que tenemos la experiencia técnica y el conocimiento necesarios para garantizar que un servicio de limpieza profesional limpie su equipo sin daños ni pérdida de funcionalidad.
La proximidad de nuestro equipo de limpieza a los técnicos de nuestra empresa de servicios técnicos Ainsworth Inc. nos coloca en la posición única de comprender la mejor manera de limpiar algunas de las partes más delicadas e importantes de su edificio o negocio.
Sala de servidores

Proteja sus computadoras y datos de la corrupción quitando el polvo y limpiando regularmente su sala de servidores.

Limpieza de HVAC

Nuestro equipo conoce los sistemas HVAC por dentro y por fuera, y nuestros expertos se aseguran de que este sistema técnico esté lo suficientemente limpio como para funcionar de manera eficiente y bombear aire limpio y saludable.

Para obtener un conjunto completo de servicios HVAC e IAQ, visite Ainsworth.com.

Pipe Dusting And Cleaning

Maintaining parts of your building you can't see is just as important as the parts you can. Stop blockages before they happen, prevent allergen buildup on every surface and keep the inner workings of your building as clean and functional as your clientfacing areas. Our team of experts at Ainsworth also offer plumbing services for your technical needs.

Elevator Pit

We can clean even the hardest to reach areas that other commercial cleaning companies lack the expertise to access.

Electrical Room

Our team is educated in electrical safety and knows how to thoroughly clean your electrical room without shorts or outages. The team of electrical experts at Ainsworth Inc. also offer electrical services to keep your facility up and running.

Limpieza de máquinas

 La experiencia de QCMaintenance en la limpieza y el trabajo seguro con equipos de producción ayuda a reducir el tiempo de inactividad que afecta su rentabilidad.