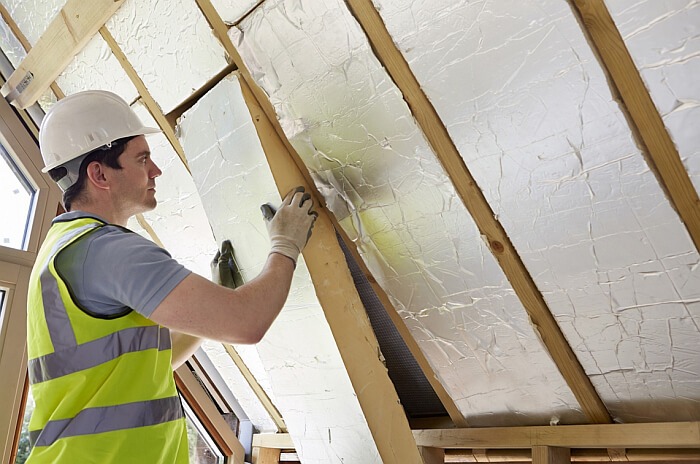 Professional cleaning services for any emergency
Disaster is unpredictable, and can come in any form, whether it be ice, wind, water, fire or something else entirely, and we can help you recover and restore your business like nothing ever happened. When catastrophe strikes, QCMaintenance  is your lifeline to emegency restoration and recovery, with trained and certified staff, powerful industrial equipment, and eco-friendly cleaning products, our team can have you up and running as quickly as possible. We can also work with you you to develop contingency and emergency plans to prepare for rapid disaster restoration in the future.
Water Damage Restoration

From heavy rainfall to a flood, QCMaintenance  is on the scene to clean up the disaster before it creates further damage. We perform water extraction, moisture readings, and help prevent mould and electrical hazards before they get out of hand.

Smoke And Fire Damage Restoration

Don't wait too long before having our professionals evaluate your smoke and fire damage. As time passes, synthetic materials can release harmful gases and corrosive acids. We'll implement fire damage mitigation, restoration, and corrosion control measures. Additionally, we can evaluate your property to prevent further smoke and fire damage issues.

Ice And Windstorm Cleanup

 QCMaintenance's disaster restoration team will protect your employees and guests from electrical hazards, fire damage, and water damage by dispatching a team immediately to clean up your property after an ice or windstorm. Whether your building is damaged or full of debris, our restoration services are up to the challenge!

Documentation And Media Restoration

We understand that the contents of your building may be just as important as the facility itself, which is why we can help you recover as much as possible to ensure you can return to normal as quickly as possible.

Mould Remediation

Keeping your building mould free is crucial to the health and safety of your facility. We also perform water extraction, moisture readings, and help prevent mould before it gets out of hand and causes health issues for your occupants.
Decontamination Our team is ready to provide our services to prevent the spread of water, surface, and air-borne illnesses and diseases from taking hold in your facility by giving it a fresh start completely decontaminated from bacteria and viruses.

Asbestos Removal Management

Asbestos is an extremely dangerous artefact hiding in your older facilities. If you haven't done it yet, call our team to help you fix this challenging issue that threatens the health, safety, and certification of your building.

Demolition, Renovation And Reconstruction

Sometimes, your facility may be too far gone to recover – which is why we can help with the next step to returning your business to normal. We will give you a fresh start and get you back on your feet so you can continue after a disaster.

Natural Disaster Recovery

When catastrophe strikes, QCMaintenance  is your lifeline to restoration and recovery. We have the expertise and technology to deliver quality results in a timely manner.

Carpet Cleaning

We provide deep carpet cleaning services in any scenario, and your floors will look good as new after a disaster causes water damage or staining.
HVAC Cleaning Indoor air quality is an important part of a safe and healthy building, and we understand that might be compromised after a disaster causes unhealthy dirt, particles, or bacteria in your HVAC system. We employ our expert team who have the knowledge and experience working with technicians at our sister company Ainsworth Inc. to clean your HVAC system so that it pushes out decontaminated, fresh air.